Our Quality & Driven Team of Experts
Excellence Since 1986
Founded by Steven Keeley, Keeley Painting Company is a New Hampshire Corporation owned and operated under the same name since 1986. We take pride in the quality of our work, our employees, and our commitment to safety. We have maintained long-term relationships with both our customers and employees. Our portfolio includes a diverse range of projects, with an emphasis on health care, educational, and industrial facilities. We have completed all projects to our customers satisfaction. Our extensive range of industry expertise, coupled with a highly trained and experienced workforce, creates a reliable team that is ready to work on your next project with confidence! We work with our clients to identify potential coating and safety issues prior to commencing work. This insures that your project runs smoothly, within budget, and exceeds your expectations.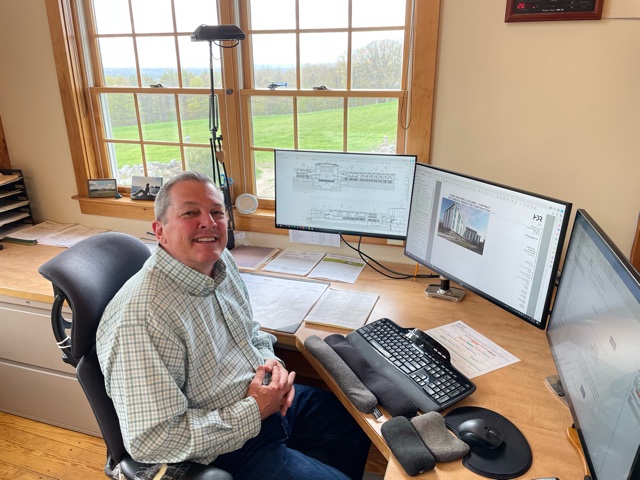 Steve Keeley
Keeley Painting Founder & CEO: Steve manages all aspects of the business and ensures his high expectations are met on every project.
Brett Pescinski
Senior Estimator & Project Manager: Brett brings almost 4 decades of experience in the Industrial & Commercial Painting Industry throughout the New England Area including 16 years in the Boston Market.  Brett started his career in the field, sandblasting and painting structural steel.  He then moved into estimating/project management and negotiated a wide range of projects from $500 to $1.5 million which he estimated and managed all the while maintaining relationships with clients and keeping attention to detail and quality a top priority.